Hello SoundBooster Plus Users,
As many of you are aware, Google has unexpectedly removed our extension from Chrome, alleging the presence of malware, which is entirely untrue. Our extension is completely safe, free of malware, and does not collect any user data. We understand your frustration.
For those who rely on SoundBooster, we're here to help you regain access and continue boosting volume on all the websites.. Here's a 100% working and secure method for you to reinstall the extension. Simply follow the steps below:
1. Download the SoundBooster ZIP file from here and extract it into a folder (Don't delete the extracted files, as it will remove the extension).
Download SoundBooster Plus ZIP
2. Open your Chrome browser and go to chrome://extensions/ (Copy and paste it into the address bar, then press enter).
3. In the top right corner, enable Developer mode by checking the corresponding box.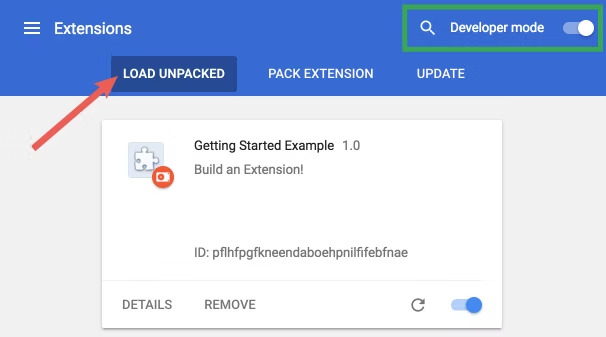 4. Locate the unzipped folder on your computer.
5. Return to the chrome://extensions/ page and click on the "Load unpacked extension" button.
6. Select the unzipped folder of your extension to install it.
7. Then turn off the developer mode from where you enabled it in Step 3.
8. Great! The extension has been successfully installed.